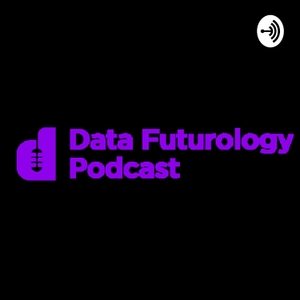 We're starting 2021 with Silvio Giorgio, GM Data Science & Strategy at Australia Post. He is an energetic senior leader appointed by the Group CFO to disrupt finance from within. Silvio establishes and leads Data Science for Australia Post applying artificial intelligence, machine learning, predictive modelling, robotics and much more to improve people's safety, customer experiences and commercial outcomes. He was named #1 in the #IAPA Top 25 Analytics Leaders Program 2020.
Quotes:
"We're not doing dashboards anymore."
"If this is where the future is, then what are you going to do?"
"It popped into my mind the concept of doing magic with data. And it wasn't about what we would do, it was about what people would see. We needed to make people excited about it, we needed to make people think it was magic and want to see more, to sparkle the curiosity that magicians do."
Thanks to our sponsor:
Talent Insights
Read the full episode summary here: Ep #137
Enjoy the show!
---
Send in a voice message: https://anchor.fm/datafuturology/message