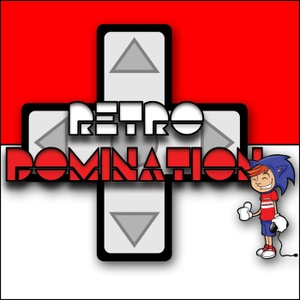 The boys are back and thy speak to the one and only Chinny Vision the Vintage Computer extraordinaire. Chinny talks about how he got involved with computers and his Youtube channel. Laughs were also had so check this ep out if you love your old computers.
You can check out ChinnyVision here
Or check out his Twitter here
Spark Plug Links:
Thank you as always to our sponsor Bartronica!
 
Web: http://www.retrodomination.com
Facebook: http://www.facebook.com/RetroDomination
Twitter: http://twitter.com/RetroDomination
Instagram: http://www.instagram.com/retro_domination
 
Listen to the 'Press Play On Tape Podcast': http://pressplayontape.podbean.com/
Listen to the 'Geekdom United Podcast': http://plus3togeekdom.podbean.com/
Listen to the 'Arcade Perfect Podcast': http://arcadeperfectau.podbean.com/
 
We hope you enjoy this episode of the Retro Domination podcast! If so, please take a moment to give us a review on iTunes! Every review helps!