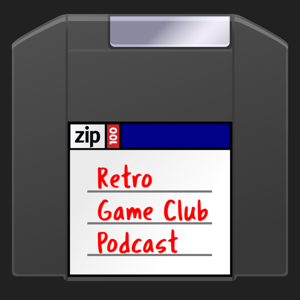 Retro Game Club
By Hugues & Rob
What's Retro Game Club about?
Retro Game Club is a podcast about retro gaming with a focus on programming, emulation, and projects you can do at home.
Each episode, we will have two games you can play with us and give us feedback before the next episode. We will also have a topic or project of the week that will be the focus of the conversation.