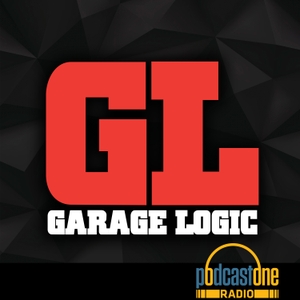 04/05/19 Reusse from the Final Four, Dave Dahl returns, and our first podcast scramble!!
04.04.2019 - By Garage Logic
04/05 An action packed edition of GL today. Reusse live from the bowels of US Bank stadium ahead of the Final Four. Dave Dahl makes his first appearance on the podcast. Joe gives a troubling statistic about the decline of moral and ethical clarity, all of that right before the first podcast scramble and the return of Frank!!!