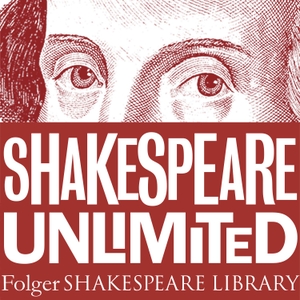 Frannie Shepherd-Bates founded Shakespeare in Prison in 2012. Nine years later, SIP is the signature community program of the Detroit Public Theatre, and has worked on a total of eight plays with a women's ensemble at Huron Valley Correctional Facility and a men's ensemble at Parnall Correctional Facility.
When one of the members of the men's ensemble suggested that SIP should find a way to share their work to make it easier for others to approach, he inspired a new project. Shakespeare in Prison is creating a new critical edition of "Richard III" that pairs Shakespeare's text with the perspectives of incarcerated women who worked with the play over the course of 2016 and 2017.
We speak with Frannie Shepherd-Bates about SIP and the book, "Richard III—In Prison: A Critical Edition," which she says offers readers a chance to approach the play from a place of "radical empathy." Shepherd-Bates is interviewed by Barbara Bogaev.
Frannie Shepherd-Bates is the Director of Shakespeare in Prison for the Detroit Public Theatre, where she's also an actor, director, choreographer, and dialect coach.
From the Shakespeare Unlimited podcast. Published April 27, 2021. © Folger Shakespeare Library. All rights reserved. This podcast episode, "Your Imprisonment Shall Not Be Long," was produced by Richard Paul. Garland Scott is the associate producer. It was edited by Gail Kern Paster. Ben Lauer is the web producer. Leonor Fernandez edits a transcript of every episode, available at folger.edu. We had technical help from Andrew Feliciano and Paul Luke at Voice Trax West in Studio City, California.