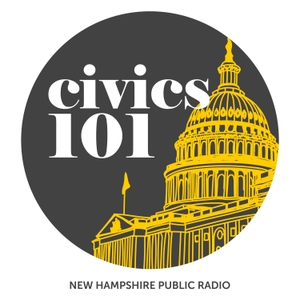 Right to Privacy: New Jersey v T.L.O.
03.23.2021 - By Civics 101
Today we travel to the spring of 1980, where the Carter-Reagan campaigns take a back seat to an act of disobedience committed by a 14-year-old girl in Piscataway, New Jersey. The highest court in the land has to decide, how are your 4th Amendment protections different when you happen to be a student?
This episode features the voices of Professor Tracey Maclin from Boston University School of Law and Professor Sarah Seo from Columbia Law School.