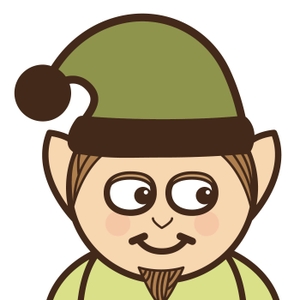 Dr Rinad Beidas, University of Pennsylvania
Presentation Title: Harnessing implementation science to realize the promise of evidence based practice in mental health care.
Implementation science, or the study of methods to improve the adoption, implementation, and sustainment of evidence-based practices, has grown exponentially in the past decade in response to growing concerns about the research to practice chasm. Implementation researchers have developed a set of frameworks, measures, and outcomes to guide empirical inquiry and practical implementation. In this talk, I will share an overview of my implementation research program in pediatric mental health with an eye towards grounding the findings within the broader field. I will describe how my research has evolved from understanding the determinants of implementation (e.g., knowledge, attitudes, organizational culture) to testing the comparative effectiveness of strategies to change clinician behavior with a focus on targets and mechanisms. I will describe the community-partnered empirical work that I have conducted within the natural laboratory of a system-wide initiative supporting cognitive-behavioral therapy in the City of Philadelphia. I will conclude with future areas of emphasis for the field of implementation science in order to achieve the promise of evidence-based practice for youth and families served by public mental health systems.
Dr Beidas is an Associate Professor of Psychiatry and Medical Ethics and Health Policy at the Perelman School of Medicine at the University of Pennsylvania. She is the Founder and Director of the Penn Implementation Science Center at the Leonard Davis Institute ([email protected]). Her work has helped to advance the systematic uptake of evidence-based practices in everyday clinical and service delivery, improving the quality and effectiveness of health and mental health services.
The 2021 Evidence and Implementation Summit is taking place online on 30-31 March 2021. Find out more at: https://www.eisummit.org/