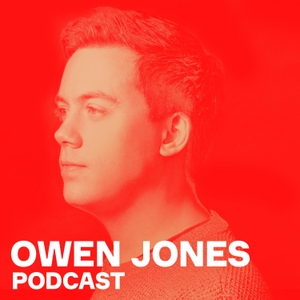 It's the story everyone should be talking about. David Cameron lobbied Chancellor Rishi Sunak about funds for Greensill Capital as it teetered on the edge of collapse. What was the nature of the lobbying, how serious is the scandal - and what does it tell us about politics and money in the UK?
Joining me are the Sunday Times' Gabriel Pogrund, the Financial Times' Robert Smith, and Riley Quinn from Trashfuture podcast.
Help us take on the Tory media here: https://patreon.com/owenjones84 Support this show http://supporter.acast.com/the-owen-jones-podcast.
 See acast.com/privacy for privacy and opt-out information.