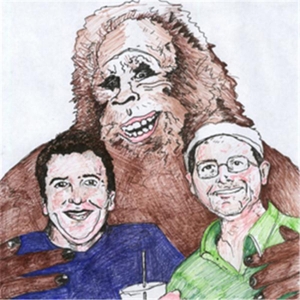 Robert Lindsay Love him or hate him the guy has been at the center of the Bigfoot News for the last 2 years. If you have always wanted to ask him about where he gets his information from please call in and talk with him. Please Join us for a lively discussion on everything bigfoot including Rick Dyer, and all the other characters in the bigfoot community.
The call in number is 760-888-5753
Join us tonight at 9 pm Eastern 6 pm Pacific.