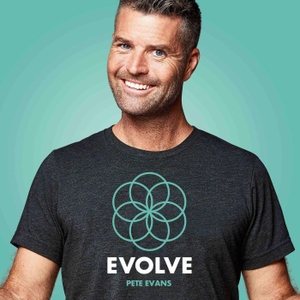 Rodney Culleton is fighting for the future of Australia. He was elected to the senate in 2016, entering politics fighting for a royal commission into the banks. The evidence he submitted to the Financial Services Inquiries was lethal, and no matter how hard the government tried to stop the royal commission, they could not. Along with this, Rod is also an advocate for a constitutional judicial system.
He stood up to those who were trying to undermine the rights of the Australian people by not upholding the Commonwealth Constitution, and he continues to bring this to light as he fights for justice in the courts. After being thrown out of parliament, another move that was against the process of the constitution, Rod now leads the Great Australian Party, in order to bring about the change that all Australians need, for them to have a fair go. In this episode, Rod shares how he got into politics in the first place, and how he is working to bring Australia back under jurisdiction, and what people can do to help him achieve that. Tune in today.
This podcast is proudly presented by The Institute For Integrative Nutrition, or IIN for short.
 
I've completed this amazing health training course through IIN, and I would thoroughly recommend it for anyone wanting to start a career in the health coaching and wellness space.
This course is conducted over a year long period and it's constructed in a way that if you're a full time worker or a busy parent or wherever you are in your life will still be able to complete all the required curriculum and modules. 
 
Please see the link included in this post on my Facebook or Instagram page or on iTunes, to access the free sample class and first module of the program, to get a great taste of the format and structure as well as utilise my special discount that I can offer you if you decide to sign up.
Make sure you tell the admission team that you're part of the Pete Evans tuition savings to claim your very substantial discount visit https://www.integrativenutrition.com
 
For more information on high quality essential oils and to register with doTERRA please visit https://petehlc.com/pete
 
For information on Waters Co Filters and to purchase - please visit https://peteevans.com/product-range/waters-co-filters/
 
Theme music by Mandharu.
 See acast.com/privacy for privacy and opt-out information.