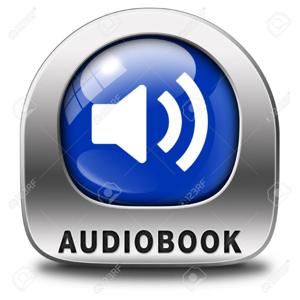 Listen to this audiobook free with a 30-day trial. Go to http://audiobookspace.com/free
Title: Ropes & Restraints
Author: Derendrea
Narrator: Alana Wells
Format: Unabridged
Length: 4 hrs and 14 mins
Language: English
Release date: 08-04-15
Publisher: Derendrea Books
Ratings: 5 of 5 out of 4 votes
Genres: Erotica & Sexuality, Fiction
Publisher's Summary:
Three modern bondage tales.
"Sensitive" - Miya is abducted by militarylike commandos, but one of them sets her nerves on fire.
"My Best Customer" - A hooker is at the end of her line, and her best customer uses the temptation of sex to try to pull her out of addiction.
"Sex Camp Part I" - Helen tries out a mysterious camp outside of town in order to improve her love life.
Contact me for any questions: [email protected]