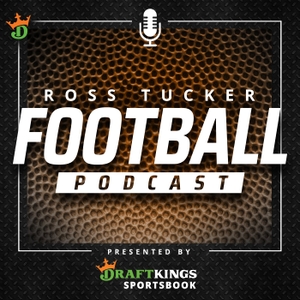 Ross Tucker Football Podcast: NFL Podcast
By NFL Football
What's Ross Tucker Football Podcast: NFL Podcast about?
Follow Ross on Twitter @RossTuckerNFL & @RTFPodcast; Facebook.com/RossTuckerNFL or email him at: [email protected]

Ross Tucker played seven years in the NFL before retiring in 2008. He is the morning host for SiriusXM NFL Radio and a frequent analyst for "Pro Football Talk" on the NBC Sports Network.