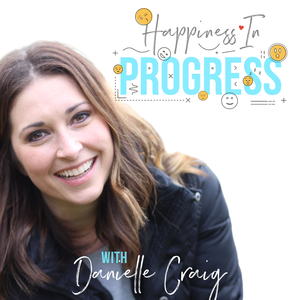 Ashley Brown is the creator and owner of Routine and Things. She's also the host of the Routine and Things Podcast.
In this episode of Happiness in Progress, Danielle and Ashley talk about how to create a routine, how routines helped bring Ashley out of a depression and how to be a good steward of your time.
Ashley also talks about how if you try to copy someone else's routines, but they don't fit for your life - they won't be effective.