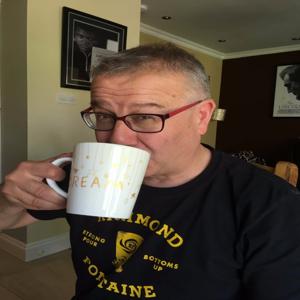 After Prince Harry and Meghan Markle spoke to Oprah Winfrey, two mighty institutions faced allegations of racism - the Royal Family and the British tabloid press. Byline Times editor Hardeep Matharu and Marverine Cole (broadcaster, academic) give their reaction.
PLUS - a different take on the monarchy with Phil Miller from Declassified UK about the Royals' many meetings with Middle Eastern dictators who have brutally suppressed the Arab Spring.
Byline Times reporter Sian Norris also investigates the gender pay gap with Labour MP Jess Phillips.
Made in Birmingham for Byline Times by Adrian Goldberg.