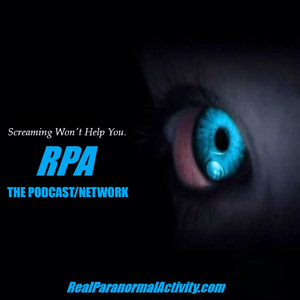 In this episode:
*Aaron interviews the folks of Travel Channel's newest show,
"Destination Fear!" (Dakota Laden, Chelsea Laden and Tanner
Wiseman)
*Each of them recalls how they got into the paranormal and
some of the more scary experiences they encountered!
*We also discuss their new show "Destination Fear" and how it
is different from the other TV shows. 
*Get ready for a weird ride!
*AMAZING!
REAL people. REAL stories. REAL fear.