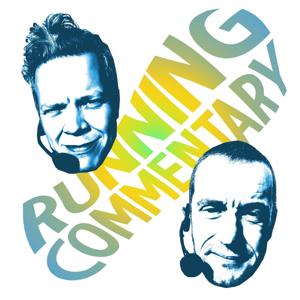 Running Commentary
By Rob Deering and Paul Tonkinson
What's Running Commentary about?
Comedians Paul Tonkinson and Rob Deering talk about life and comedy - but mainly running. Whilst running. Support this show http://supporter.acast.com/runningcommentary.
Thanks for listening - we'll be back next week, and if you're desperate in the meantime, subscribe and become a Fan - there are hundreds of old episodes you can have a go on, AND you'll get next week's episode three days early. Happy running! https://plus.acast.com/s/runningcommentary.
Hosted on Acast. See acast.com/privacy for more information.