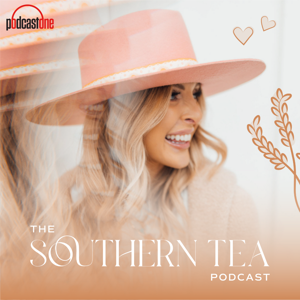 Seasons of Life, Raising Kids, and FOMO (feat. Carrie Tucker)
10.06.2021 - By The Southern Tea
This week, Katy brings on her friend Carrie to talk about wine, stages of raising children, raising boys vs. girls, when kids learn to talk, and postpartum depression.
This episode is sponsored by:
The Pill Club
Vuori Clothing
Follow The Southern Tea on Instagram!
Theme music by Jason Shaw.
Licensed under Creative Commons: By Attribution 3.0 License.