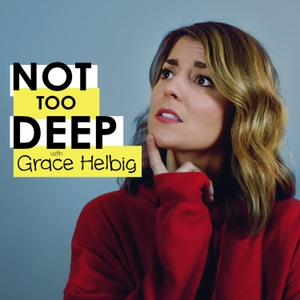 Recorded: January 23, 2020
The delightful Sarah Whittle joins me today! We learn about her journey across the country that led her to working in Los Angeles, producing content at Smosh, meeting her husband, and bonding over reality television! 
Follow Sarah:  
www.twitter.com/rudeunicorns
www.instagram.com/rudeunicorns
Check out our website: www.nottoodeep.com
See omnystudio.com/listener for privacy information.