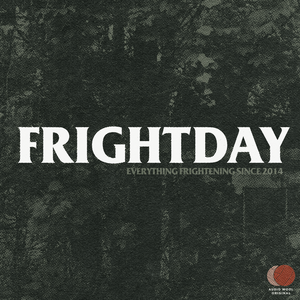 This week a woman is hungry because Netflix quit something, we take a brisk stroll through Satanism, & discuss the dangers of pizza delivery driving, reviewing Chelsea Stardust's 'Satanic Panic'.
Don't check out our original shows ("It's Been a Weird Week" and "A Conversation With...") exclusively on Brew. All episodes are available now exclusively on our Patreon page.
Want even more? Support us at http://patreon.com/frightday at the $4 level or above.
Keep our mini-fridges full of blood...I mean...not b