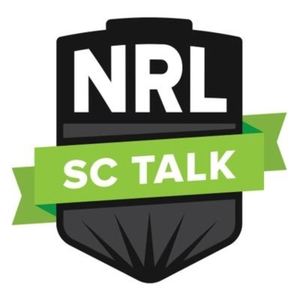 Lakey and JT join forces to go through the TLT mail for Round 5, as well as look over the standings for the SC Talk Contributors as well as the overall league for the site (code: 579870) with some absolutely flying there!
Plenty to discuss in an interesting round for changes and the weeks to come.
 See acast.com/privacy for privacy and opt-out information.