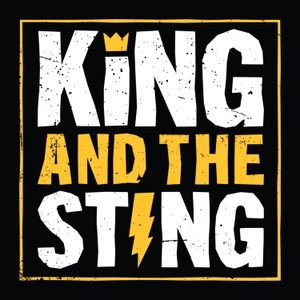 Andrew Schulz joins this year's King and the Sting Christmas Special and the guys talk Andrew's new Netflix Special (Schulz Saves America), Hollywood Validation, Brendan and Theo's bet on Conor McGregor vs Dustin Poirier 2, Borat Being Overrated and more. Also, the guys watch and review the Culture Corner Audition Submissions and play the annual KATS White Elephant Gift Exchange with Andrew Schulz and the whole gang!
Kats Merch - https://KATSmerch.com
See omnystudio.com/listener for privacy information.