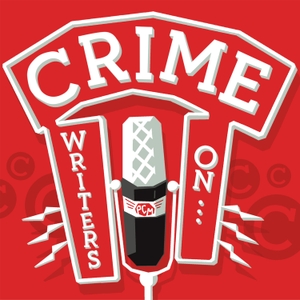 After her reclaimed fame in "Wild Wild Country," former cult leader Ma Anand Sheela went on a book tour of India. Netflix's follow-up "Searching for Sheela" shows her greeted by fans and reporters, projecting an image of a woman both enlightened by her experience and unrepentant of her past.
FOR OUR SPOILER-FREE REVIEW OF "SEARCHING FOR SHEELA" GO TO THE 27:00 MINUTE MARK.
An agoraphobic woman witnesses a crime across the street, but investigators believe the attack was a product of her medicated imagination. Amy Adams and Gary Oldman star in the thriller "The Woman in the Window."
FOR OUR SPOILER-FREE REVIEW OF "THE WOMAN IN THE WINDOW" GO TO THE 1:02:00 MINUTE.
In Crime of the Week: moooving violation. 
Click here to get the Crime Writers On After Show, plus more exclusive content, on Patreon.: https://patreon.com/partnersincrimemedia
See omnystudio.com/listener for privacy information.