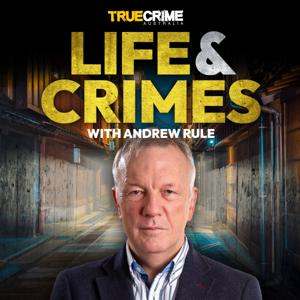 When young boy Terry Floyd went missing from a small country town, suspicion may have fallen on the wrong man, as investigator and TV host Ron Iddles explains.
Thew last episode of Homicide with Ron Iddles goes to air October 3.
Watch Homicide with Ron Iddles: https://7plus.com.au/homicide-with-ron-iddles
Read more of Andrew's columns at: http://www.heraldsun.com.au/andrewrule
Contact Crimestoppers at: https://crimestoppers.com.au/
See omnystudio.com/listener for privacy information.