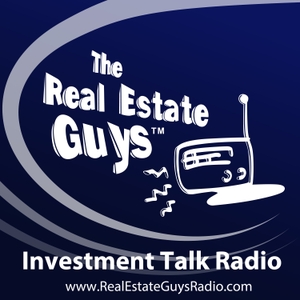 Imagine owning real estate without the dirt ...
Just as freedom seeking pilgrims fled Europe for the brave new world of the Americas, there's a growing movement among ruggedly independent entrepreneurs to set up homesteads on the high seas.
It's called "seasteading".
Listen in to this fascinating episode as we visit with a pioneer of the seasteading movement ... and consider if there's investing opportunity in floating properties.
RealEstateGuysRadio.com
Facebook.com/TheRealEstateGuys