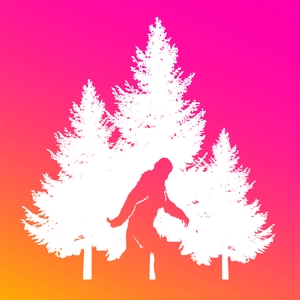 Well hello TTB Nation. The leaves are changing. The temperature is lowering. The smell of Pumpkin Spice is in the air. *sniff* *sniff* but whats this? There is something else in the air. Oh my, its a new episode of your 4th favorite podcast! What are you waiting for?! PRESS PLAY EVERY SECOND IS A SECOND WAISTED!
Follow us on Instagram!
Follow us on Twitter!
Follow us on Facebook!
Love the show? Leave us a review on Itunes/Apple podcasts or wherever you listen!