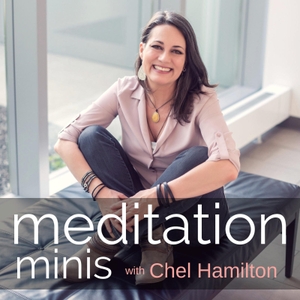 "Being Enough" is the big step in creating more self worth. This meditation is focused on helping you create more self worth by cultivating the choice of "enoughness" each and every day.
Support the show and try ZipRecruiter FOR FREE at this exclusive web address: http://ZipRecruiter.com/minis
ZipRecruiter. The smartest way to hire.
Photo by Hello I'm Nik on Unsplash