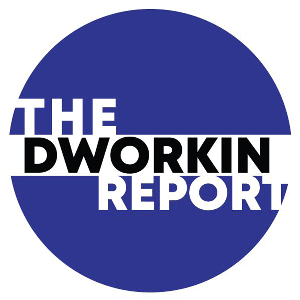 Senator Hirono just shamed a Republican's lone vote to allow more hate crimes
05.17.2021 - By The Dworkin Report
Scott speaks with Senator Mazie Hirono (D-HI) about her new book "Heart of Fire: An immigrant daughter's story" which chronicles her humble beginnings that led to her five-decade career in public service. Her fight to protect the vulnerable recently culminated in getting the typically obstructed Senate to pass her bill making it illegal to commit hate crimes against persons of Asian-American and Pacific Island (AAPI) descent, like herself.
Surprisingly, the senator from Hawai'i revealed that some of her Republican colleagues believed that her hate crimes legislation could have gone further in criminalizing racial violence, but she saved her clearest disdain for the junior senator from Missouri. But it's not unusual for the now-outspoken Sen. Hirono to express her true feelings after years of adapting to the fight against the Republican party's war against democracy.
Disclosure: This post uses affiliate links.