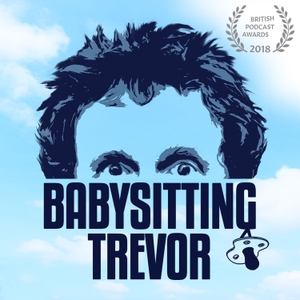 S1 Teaser - Imagine the laziest and stubborn man you have ever met and you're somewhere close to Trevor Crook. Carl Donnelly and Chris Martin have therefore taken it upon themselves to enlighten and enrich his existence whether he wants them too or not. It should also give Trevor's wife Julia a bit of respite too.
Babysitting Trevor is a Dot Dot Dot Production hosted by Carl Donnelly, Chris Martin and Trevor Crook and is produced by Joel Porter
 See acast.com/privacy for privacy and opt-out information.