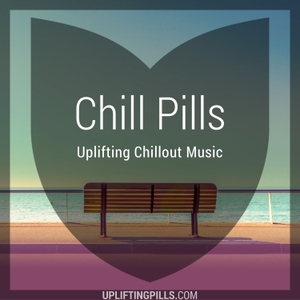 Life seems like a river you know.
It is continually running on,
Where it goes no one ever knows.
The beauty that we pass on our way,
a sweet smile from a friend or lover,
a kiss and tender moment shared,
time spent with family.
They are rivaled by none, it is our own.
the moments shared and,
the memories that we create,
will last a lifetime and then some.
So be aware of the good and bad.
But most of all enjoy the ride,
because life is like a river.
― from Life is like a River by Jared Mangum
Making this mix was a labor of love. If you feel like showing your appreciation, buy me a cup of a coffee. You can also share this with your friends, rate it or leave a review. Thank you.
Tracklist
00:00
eeph ― Near The River
01:31
Motif feat. Hannah Magenta ― The Sign (Chillout Mix)
05:55
Michael FK ― Petrichor
10:09
Forgotten Wolf ― A Warm Journey
14:22
Vladi Strecker ― Sailor's Dream (Over the Ocean Mix)
23:34
Mark Knopfler & Evelyn Glennie ― Farewell To Altamira
25:47
Paul Avgerinos ― River Of Life
32:00
Emancipator ― Vision Quest
36:39
Xavier Rudd & Izintaba ― Soften The Blow
41:14
Tracey Chattaway ― To Hope
45:15
The Album Leaf ― Falling From The Sun
49:34
Beach Party Chillout Music Ensemble ― Paradise Island
52:20
Dj Rostej ― Changes
57:42
Michael Hoppé feat. Heidi Fielding & Harold Moses ― Farewell, for viola, soprano & keyboards