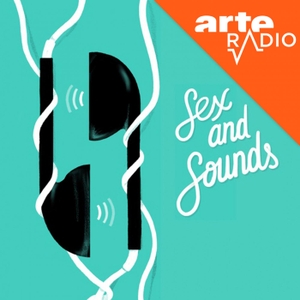 Sex and sounds (n°13) : Que disent les robottes ?
01.09.2018 - By Sex and sounds
Ecoutons les sex dolls qui parlent
A l'heure où des algorithmes surpuissants massacrent les meilleurs joueurs mondiaux d'échecs et de go, qu'en est-il des robots sexuels ? Vont-ils remplacer les pornstars ? Vont-ils parler de Proust et de physique quantique entre deux fellations ? A priori, pas vraiment : leur intelligence artificielle reste limitée - et encore, on reste polis. Ce qui pose une question : veut-on que nos partenaires soient intelligents ? Eh bien... pas forcément. 
Sex and sounds, le podcast de Maïa Mazaurette, tous les mardis.A retrouver aussi sur la chaîne Youtube ARTE Radio.
Enregistrements : 6 janvier 18 - Mise en ondes & mix : Arnaud Forest - Texte & voix : Maïa Mazaurette - Illustration : Sjoerd van Leeuwen