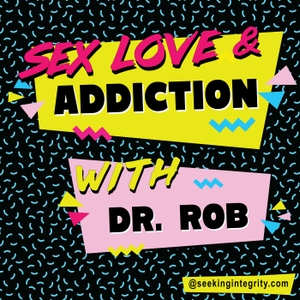 Sex, Love, and Addiction
By Robert Weiss, PHD, MSW
What's Sex, Love, and Addiction about?
Welcome to Sex, Love, and Addiction 101. This podcast is a forum where you can learn about sex, love, and relationship addictions in frank, informative, recovery-focused ways. Our primary goal is to bring you advice, opinions, and feedback from experts around the world on sexual addiction, sexual trauma, relationship infidelity, and love addiction.
Your host, Robert Weiss, is a licensed therapist and sexologist, and the author of numerous books, including Sex Addiction 101, Out of the Doghouse, Cruise Control, and Always Turned On. He has spent more than 25 years treating, educating, and writing about intimacy and sexual disorders.