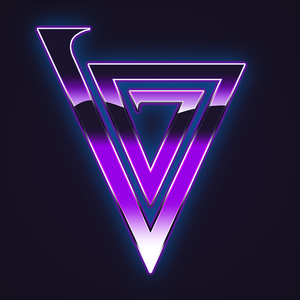 The boys leave the Arcane Tower behind as they venture off in search of the silken sash of Lucio, the sixth Priest of Pelor.
 
Like our stuff? Leave us a review on iTunes!
Fan of the show? Consider helping us grow! Even $1 goes a long way!
patreon.com/ymiatavern
YMIATavern Merch!: redbubble.com/people/ymiatavern
Connect with us!
Twitch: https://twitch.tv/ymiatavern Podcast Discord: discord.gg/FAecScMPlay by Post Discord: https://discord.gg/MCdB5c7Reddit: reddit.com/r/ymiatavernFacebook: facebook.com/YMIATavernTwittersmachine: @YMIATavernPhotosofYourFood: instagram.com/YMIATavern
Music by the great Jacob Priddy (@PriddyJacob).