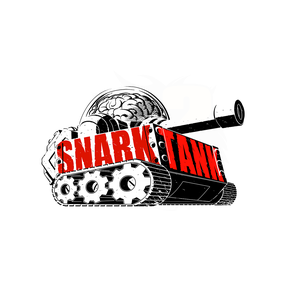 "Download News Voice for free: https://newsvoice.com/app/thesnarktank . Let's fix the news. Together."
We're back! In a new place! Sweeny is an idiot and doesn't know how to record with a microphone so instead decided to record todays episode using nothing but a tin can and potato skins. Direct all criticism to @TomSweeneyINC. Today, we're talking about the Cancel Party on the internet and how Shane Dawson and Chris D'Elia got mangled by it. As well as some of your burning questions. 
Appreciate the patience.