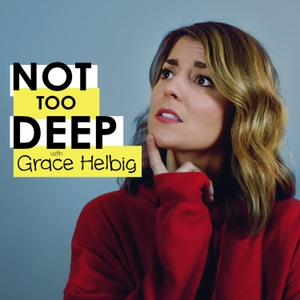 Recorded: August 29, 2019
The brilliant Shan Boodram joins me today! We discuss her career as a Sexologist, connecting with people through her book "The Game of Desire," understanding Love and Apology Languages, and more!  
Follow Shan:
www.twitter.com/shanboody
www.instagram.com/shanboody
- Check out our website: www.nottoodeep.com 
- This episode is brought to you by Office Ladies, Lightbox, Native, and BetterHelp.