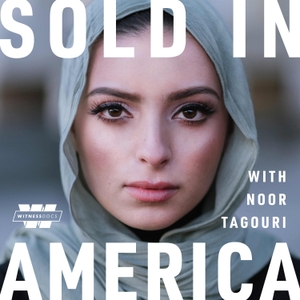 In this bonus episode, Noor passes the mic to listeners to share their stories of how the issues explored in this season affected them personally.
You can hear ad-free episodes of Sold in America only on Stitcher Premium. For a free month of premium, go to stitcherpremium.com and use promo code 'AMERICA'.
See omnystudio.com/listener for privacy information.