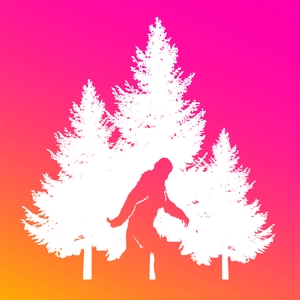 Welcome back to another episode of the good stuff. The kind of stuff you just just need on a weekly basis! Everyone calm down, lean back, and relax. Let us take care of you and by that I mean let us fill them ears with podcast fire because this episode is on the beach, Swedish jails, and shark attacks. Its going to be a scorcher!
Follow us on Instagram!
Follow us on Twitter!
Follow us on Facebook!