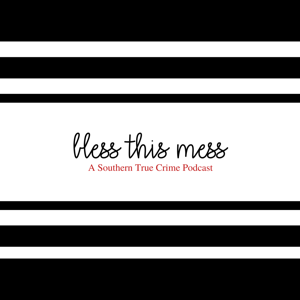 Join us while we discuss the 2012 New Years disapearance of Shelby Wilkie from Asheville, NC.  Her husband is going to the public saying she is a runaway mother suffering from postpartum depression however clues point police in a different direction.
Contact us at [email protected]
Follow us on Twitter at @BTMASTCP
Like us on Facebook at facebook.com/blessthismesspodcast
Follow on Instagram at blessthismesspodcast
Rate, review, and subscribe on iTunes!