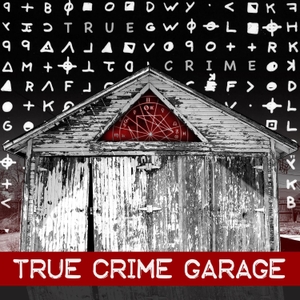 Sherri Papini ///Part 2/// 336 
Part 2 of 2
 
 
www.TrueCrimeGarage.com 
 
November 2, 2016 - Keith Papini called 911 and reported his wife missing. He told law enforcement that she went for a run and did not return. Her phone and earbuds were found on the side of the road 1 mile from her home. This week we look at all angles of this very interesting case. 
 
Beer of the Week - Indica IPA by Lost Coast Brewery 
Garage Grade - 3 and a half bottle caps out of 5 
 
Check out the Garage sponsors and save some CA$H with our codes!
www.SimpliSafe.com/Garage - get FREE shipping and a 60 day risk free trial. 
www.Amazon.com/TCG - for 3 months of Kindle Unlimited for just $1.99
 
Recommended Reading - Pick up James Patterson's Killer Instinct, available wherever books are sold!
 
The full archive of True Crime Garage is available on the Stitcher listening app - for FREE. Our show "Off the Record" is only on Stitcher Premium. For a FREE month of listening go to http://stitcherpremium.com/truecrimegarage and use promo code GARAGE