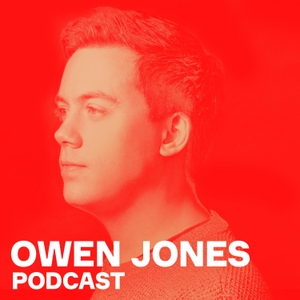 The Northern Independence Party has become an online sensation, and found itself furiously denounced by Labour figures and receiving growing media attention. Is it for real? Is it just dividing working class people? Why not federalism? Is the north really a nation? What's its gameplan? Could it really do to Labour what the SNP pulled off North of the Border? If it does badly in the Hartlepool by-election, what then? So much to talk about with Philip Proudfoot, the founder of NIP.
Help us take on the right wing media here: https://patreon.com/owenjones84 Support this show http://supporter.acast.com/the-owen-jones-podcast.
 See acast.com/privacy for privacy and opt-out information.