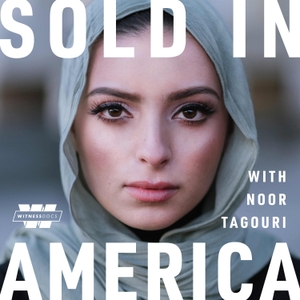 A huge portion of the sex trade takes place online. Huge websites like Backpage and Craigslist used to offer a place where sex workers posted ads for their services. But these websites were also seen as a breeding ground for illegal trafficking. That's why Congress passed legislation this year to hold websites accountable for posts related to prostitution. Politicians from both parties voted to pass a bill cracking down on online sex trade -- because how could you not want to help sex trafficking victims? The bill is called FOSTA/SESTA. But many sex workers see it differently. Noor heads to Capitol Hill for the first ever sex work lobby day and finds out that the people this law was meant to protect were never consulted before it passed -- and now say it's made their lives far more dangerous.
You can hear ad-free episodes of Sold in America only on Stitcher Premium. For a free month of premium, go to stitcherpremium.com and use promo code 'AMERICA'.
See omnystudio.com/listener for privacy information.