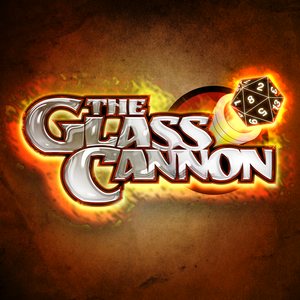 Your good buddies from The Glass Cannon Network are keeping hoping alive during the worldwide pandemic with an all new show to fill the gap while their other shows are on hiatus! In this first installment, an all new adventuring party is tasked with finding a missing girl in the wilds of the Mushfens.
Join the gang LIVE 8PM ET every Thursday during this mess at twitch.tv/theglasscannon! For every confirmed crit and fumble during the stream, The Glass Cannon Network will donate $50 to Coronavirus Pandemic Direct Relief: www.directrelief.org/emergency/coronavirus-outbreak/
Become a supporter of the podcast at our Patreon page: http://www.patreon.com/glasscannon You can help us unlock goals for the future while unlocking fun GCP exclusive rewards for yourself!