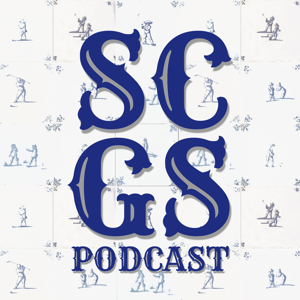 Silver Club Golfing Society Podcast
By Steve Scott, Colin Sheehan, SCGS
What's Silver Club Golfing Society Podcast about?
The SCGS Podcast with hosts Steve Scott and Colin Sheehan is helping connect our listeners and our SCGS members with the amateur game, focusing on the game's history, its finest competitors, and the amazing grounds over which we play.
Learn more about the Silver Club Golfing Society at our website, and follow us @silverclubgolf on Twitter and Instagram!