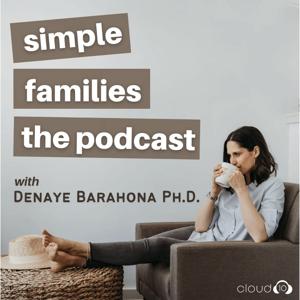 Simple Families
By Denaye Barahona Ph.D.
What's Simple Families about?
Simple Families offers solutions for living well with children. In this show, we focus on child behavior, positive parenting, family wellness, and decreasing the mental load. As a Mama with a doctorate in Child Development, Denaye's perspectives are grounded in research, but more importantly real life.