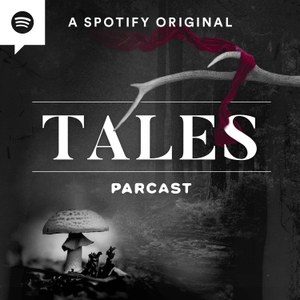 Sinbad the Sailor
11.10.2018 - By Tales
Confronted with stormy seas, monsters and pirates,  Sinbad the fearless sailor, must attempt to steal the magical, "Book of Peace." Will he complete his journey after being shipwrecked in Basra?
Sponsors!
Amazon Prime - Season 1 is available now. Watch the New Season of Lore out now, only on Prime Video.
Away - For $20 off a suitcase, visit AwayTravel.com/TALES and use promo code TALES during checkout! 
Follain - For only $22 try the Clean Essentials Kit today. Go to Follain.com/TALES and enter code TALES at checkout for free shipping.