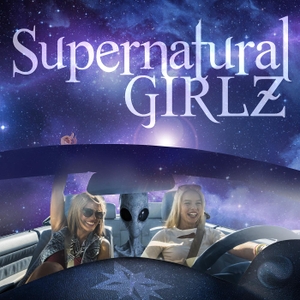 Singer/Songwriter Britton Buchanan Shares His Incredible Paranormal Adventures
10.14.2020 - By Supernatural Girlz
You may recognize super talent Britton Buchanan from his performances on Season 17 of THE VOICE.  What you probably don't know is that Britton loves the paranormal almost as much as he loves writing and singing.Tonight Britton comes to Supernatrual Girlz Radio to share his paranormal aventures that took place in South Pasadena, the Devil's Tramping Ground and Bobby Mackey's Music World. Of course we will also be talking about his favorite Cryptid and ours - Mothman. Britton will also sing SKYLARK for our audience and debut his new song, October's Queen.
On Halloween Britton will be joining the LIVESTREAM event aboard the Queen Mary.  Britton will sing SKYLARK - said to bring the Spirits forth on this very haunted ship.
Born from southern roots, shaped by legendary rock and roll influences, and inspired by family. Once you hear Britton Buchanan, you won't ever forget him.
Britton picked up guitar at an early age and it ignited into his never-ending passion for singing and songwriting. Growing up in the small town of Sanford, NC, Britton worked hard to develop his sound and perfect his art.  He is continuing his very successful career in the music industry and breaking away whenever he can to have more paranormal adventures.