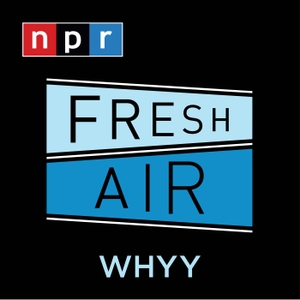 Singing Cowboys / Remembering Grateful Dead Lyricist Robert Hunter
09.25.2019 - By Fresh Air
Musician Doug Green talks about a largely forgotten chapter of music history, the singing cowboy. Green wrote a book on singing cowboys, and is featured in Ken Burns' new PBS series on the history of country music. He co-founded Riders in the Sky, a popular Western band named after a famous cowboy song.
After Jerry Garcia formed Grateful Dead in the mid '60s, Robert Hunter wrote most of the lyrics for Garcia's songs, lyrics most Deadheads know by heart. Hunter died on Monday at 78. He spoke with Terry Gross in 1988.
Also, book critic Maureen Corrigan reviews Ian Sansom's book about one of the greatest poems of the 20th century, W.H. Auden's "September 1, 1939," and how it resonates in times of crisis.