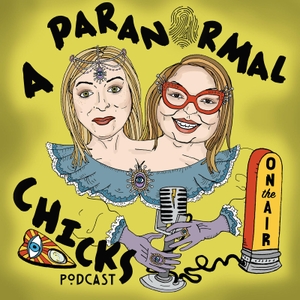 We have more listener stories!! They range from small town sadness to comforting deceased family members.  
If you want to introduce one of our Sinister Sightings, like Dea W.,  you can join The Creepinati @ www.patreon.com/theAPCpodcast and select (at least) the BOOtiful Creepster tier.   
Please rate and review us on Apple Podcast and Stitcher!  Thanks so much.