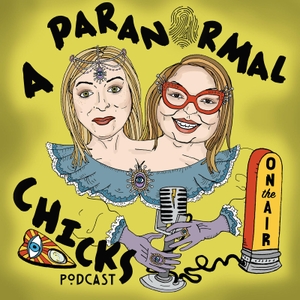 Another dose of spooky stories from the Creepster fam!  Everything from true crime to a baby who sees dead people!
WE WANT ALL YOUR STORIES & EXPERIENCES! 
Seriously!!  Love all the ghost stories, local lore, true crime, and weird and eerie experiences!  We wanna hear the stories you might be too shy to tell people you know.
If you want to submit your own experience (both paranormal and true crime), email us at aparanormalchicks@gmail.com