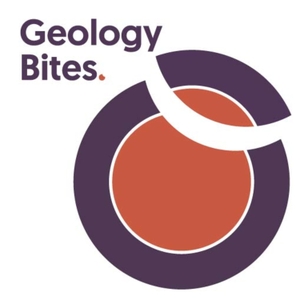 Sir Mark Moody-Stuart is a former chairman of Royal Dutch Shell and is a director of Saudi Aramco, which has the largest daily oil production of any oil-producing company. 
He obtained a PhD on the Devonian sediments of Spitsbergen before joining Shell, where he started his career as a geologist in Spain, Oman, Brunei, and Australia.
After recognizing that our response to global warming demands a transformation of our energy strategy, he became a prominent voice for change in the oil industry.   Here, he discusses how he sees this change coming about. 
Go to geologybites.com for illustrations that support this podcast, as well as to learn about other Geology Bites episodes.