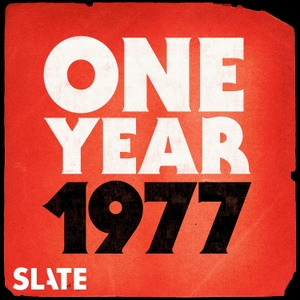 Slate Presents: One Year
By Slate Podcasts
What's Slate Presents: One Year about?
In 1992, hundreds of armed federal agents surrounded a family of white separatists in a ramshackle mountaintop cabin. Eleven days later, three people were dead—and the story of Ruby Ridge was just beginning. Journalist Ruth Graham explores a tragedy that's become a foundational myth for the modern right, and finds some frightening lessons about power and paranoia.
Standoff: What Happened at Ruby Ridge? is the first in a new line of in-depth narrative podcast miniseries from Slate.